Welcome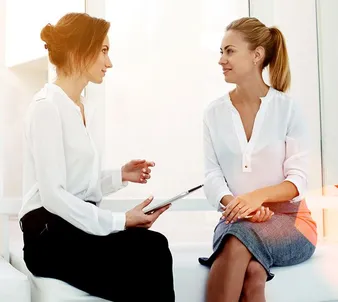 Mental Health Specialists provides high quality Counseling and Community Based Rehabilitation Services in order to return individuals to a state of well being as quickly as possible.
In order to provide comprehensive treatment to our clients, we offer individual and group counseling, community based rehabilitation, medication management, case management, respite, peer support, and neurofeedback. Quality of care is achieved through the direct supervision of Harvard and Stanford University trained psychiatrist, Manuel Sierra, MD. Psychiatric medication management is provided for children and adolescents by Dr. Sierra.
To make sure all our clients are receiving treatment appropriate to their individual needs we only partner with those that share our view that clients should be treated with the utmost dignity and respect.
We value individuals, not individual diagnoses.
To be human is to have emotion. Our goal is to help you manage the intensity of these emotions, not to prevent them from ever occurring, and to help you gain back control of your life.
We approach every client as unique and tailor services to his/her specific needs. We work closely with our community partners to assure the highest possible level of care and never simply turn people away for their need being too great, nor for an inability to pay.
We have experience and expertise in treating a wide array of mental health issues in both adults and children. We work with individuals and within family systems in order to provide comprehensive care and use proven treatment approaches to help our clients find peace once more in their lives and to achieve true mental health!
We will not discriminate based on your age, sexual orientation, religion, race or ability to pay. Please call or email us for an individual, couples or family therapy consultation today.